2022-08-09 Weekly This and That Newsletter
Items of Interest:
International Lighthouse and Lightship Weekend is 20 August through 21 August.
Jack hosted an organizational meeting for ILLW on Thursday 8/4. It was attended by four of our members. Items discussed were stations, antennas, etc. It was decided that we would operate at least 3 stations: SSB on 20 and 40, and CW on 20. We would use the Kenwood that the club used on Field Day and rely on others to bring their rigs. Antennas would be the Club's all band dipole, a ham stick dipole for 40m that Ron will loan us and perhaps your dipole that you had at field day.
If you want to be involved, there will be another meeting on Thursday, August 11th at 1930 at the Lakehouse lobby. We will also meet at the Club storage room on Friday, August 19th at 1330 to gather up the gear that we will need.
The QSO Today Virtual Ham Expo Returns September 17 -18, 2022
The next QSO Today Virtual Ham Expo, a full featured virtual ham radio convention, is September 17 -18, 2022. The online event includes speakers and presentations, fully interactive video lounges where participants can meet each other and chat, and an exhibit hall full of vendors and organizations.
Begins: 12:00 UTC Saturday, August 27
Ends: 11:59 UTC Sunday, August 28
FT4 and FT8 are used, with separate contest sub-bands as described in https://ww-digi.com/. Normal FT8 QSOs are valid in the WW Digi contest, so you can give points and multipliers on standard FT8 frequencies: please allow stations already worked to call you again and answer CQ with TX1 (giving your locator).
Humor: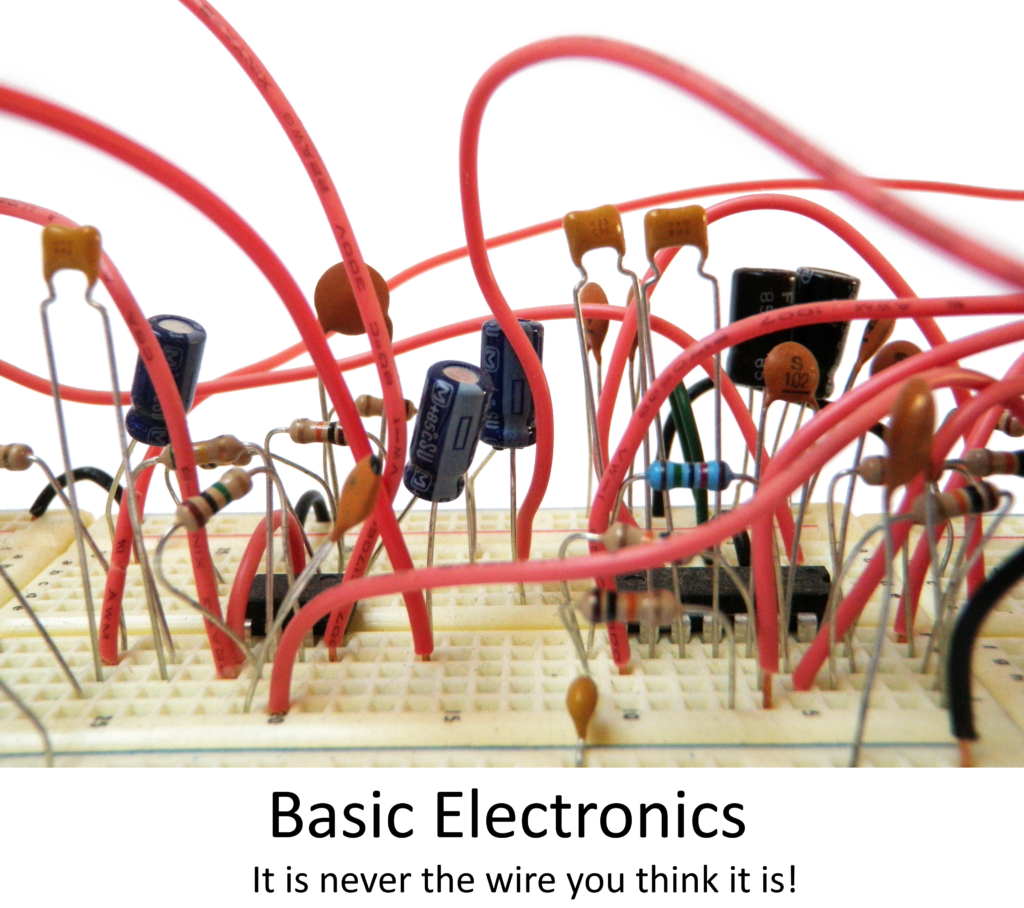 Meetings and activities:
The next membership meeting will be face-to-face at Hidden Cypress Savannah River Room on 9/1 at 7 PM. More information to follow…
Club Website:
The URL is https://www.ke4ham.org. If you notice any errors or have site-related questions, email: webmaster@ke4ham.org.
Nets:
Wednesday Nets (8 PM) operates from KK4ONF/Jasper repeater, 147.060+ and Echolink node: KE4HAM-R
Sunday NET (8 PM) operates on 147.550 MHz simplex and Echolink node:
KE4HAM – L
Other operating:
Daily — DX spotting and open chat 24/7 on 147.550 MHz simplex and the Jasper Repeater, 147.060+ (no Echolink).
AD5EN – SCHH Amateur Radio Club President 2022