2023-5-30 Weekly This & That Newsletter
de KB3FW
Thanks to Ed, W1ZZ, and Charlie, AD5EN for contributing content to this week's newsletter. Also, a big thank you to Russ, N1ZK, for proofing the newsletter and checking the associated logistics.
Our program at Thursday's (June 1st) Membership Meeting will be dedicated to discussing plans for the June 24th Field Day event at Lake Somerset. The Field Day Planning Team has met twice via Zoom. The proposed plans for Field Day will be summarized at the meeting after which we will have an interactive session to further collaborate with all club members who are at the meeting.
We will hold our business meeting first. The Field Day updates and discussions will follow the business meeting. Further details are included below.
73,
Harve / KB3FW (hnat463@gmail.com)
Items of Interest
Why Light Bulbs Rank Among the Best Invention Ever
Did you ever consider your average everyday incandescent light bulb as the precursor of the diode? Enjoy seeing how vacuum tubes came to be!
Call Signs Have An Interesting History
How did ham radio call signs evolve? This feature will tell you how stations' call signs came to be.
Humor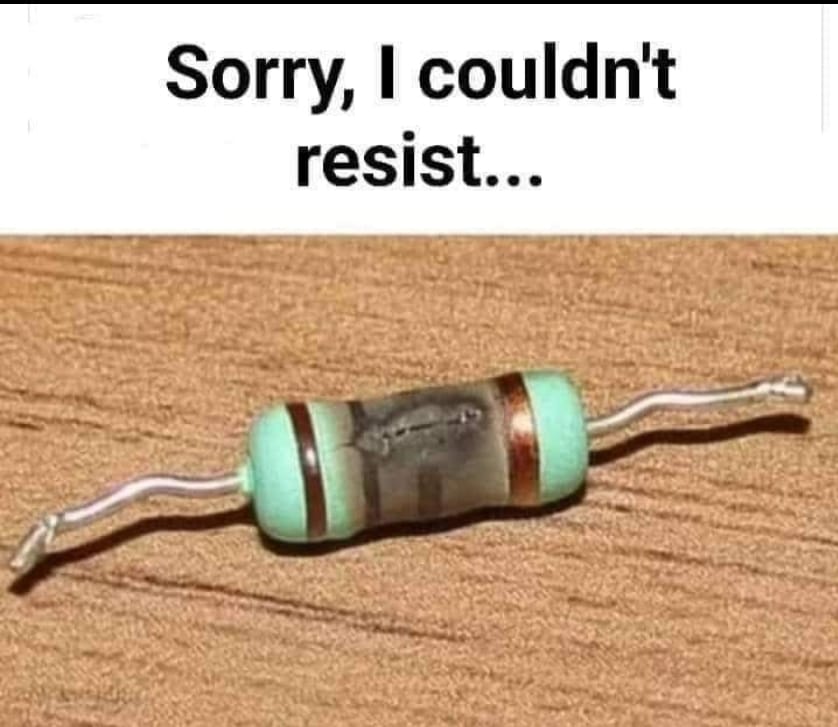 Anagrams You May Relate To
THE MORSE CODE:
When you rearrange the letters:
HERE COME DOTS

ASTRONOMER:
When you rearrange the letters:
MOON STARER
This Week's QSL Card
Here's one to start the ball rolling! Please email a .jpg file of one of your favorite QSLs received or a special QSL that came to you recently. Otherwise, you may be seeing more from KB3FW!!
Next Club Meeting
June 1st at 7 PM at the Lake House. Program will be interactive discussions regarding the Club's plans for Field Day 2023. The Club will operate KE4HAM from Lake Somerset on Saturday, June 24th
The business meeting will begin at 7 PM with the Field Day discussions to follow.
Zoom Information for the Membership Meeting:
https://us02web.zoom.us/j/83210814371?pwd=akJVdUlmbmpYekpJUWtTZVRUVUlVdz09
Meeting ID: 832 1081 4371 Passcode: 447865

Club Website
The URL is https://www.ke4ham.org. If you notice any errors or have site-related questions, email: webmaster@ke4ham.org.
Nets:
Sunday NET (8 PM) operates on 147.550 MHz simplex and Echolink node: KE4HAM – L
Wednesday Nets (8 PM) operates from KK4ONF/Jasper repeater, 147.060+ and Echolink node: KE4HAM-R
Other Operating:
Daily — DX spotting and open chat 24/7 on 147.550 MHz simplex and the Jasper Repeater, 147.060+ (no Echolink).
KB3FW – SCHH ARC President