2022-03-22 Weekly SCHH Ham Club This and That
Items of Interest:
HamSCI
Its fifth annual workshop March 18-19, 2022 at the U.S. Space and Rocket Center in Huntsville, Alabama and virtually. The primary objective of the HamSCI workshop is to bring together the amateur radio community and professional scientists. The theme of the 2022 HamSCI Workshop is The Weather Connection.
Hidden and stealth antennas
Are Antenna Restrictions, Power Restrictions, RFI Problems, or Limited Space keeping you off the air? There are solutions. See how others do it! Learn how to build, hide and operate indoor and outdoor Ham antennas without causing RFI problems.
http://www.iw5edi.com/technical-articles/hidden-and-stealth-antennas
Humor: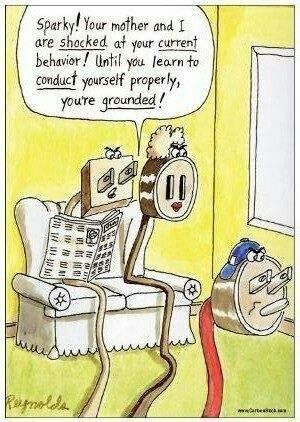 Meetings:
The next membership meeting will be face-to-face at The Lakehouse in the Bayside Room on April 7th at 7 PM. More information to follow…
Club Website:
The URL is https://www.ke4ham.org. If you notice any errors or have site-related questions, email: [email protected].
Nets:
Wednesday Nets (8 PM) operates from KK4ONF/Jasper repeater, 147.060+ and Echolink node: KE4HAM-R
Sunday NET (8 PM) operates on 147.550 MHz simplex and Echolink node:
KE4HAM – L
Other operating:
Daily — DX spotting and open chat 24/7 on 147.550 MHz simplex and the Jasper Repeater, 147.060+ (no Echolink).
AD5EN – SCHH Amateur Radio Club President 2022