2022-05-10 Weekly SCHH Ham Club This and That
Items of Interest:
The Nashua Area Radio Society (NARS) will be holding an online Ham Bootcamp on Saturday, May 14, 2022. The program will be held via Zoom video conferencing and is available to new hams across the country. The NARS Ham Bootcamp was created to help new, inactive, or prospective hams learn the skills needed to build their first station and get on the air. Experienced hams who are looking to enhance their club's mentoring programs are also welcome to attend.
Humor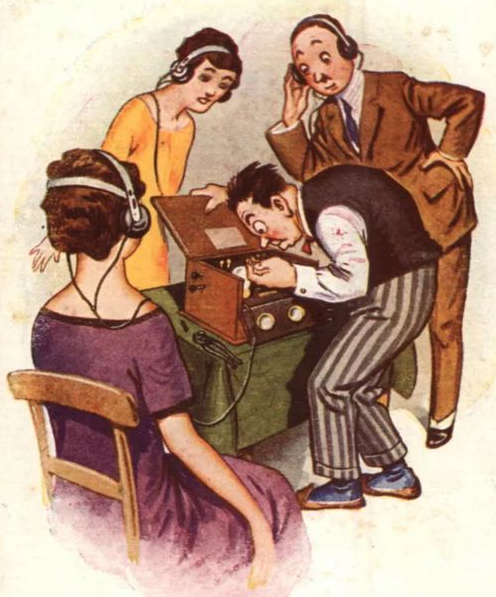 Meetings:
The next membership meeting will be face-to-face at Hidden Cypress Savannah RiverRoom on 6/2 at 7 PM. The primary focus will be field day prep.
Minutes from the May 5th meeting can be found online.
Club Website:
The URL is https://www.ke4ham.org. If you notice any errors or have site-related questions, email: [email protected].
Nets:
Wednesday Nets (8 PM) operates from KK4ONF/Jasper repeater, 147.060+ and Echolink node: KE4HAM-R
Sunday NET (8 PM) operates on 147.550 MHz simplex and Echolink node:
KE4HAM – L
Other operating:
Daily — DX spotting and open chat 24/7 on 147.550 MHz simplex and the Jasper Repeater, 147.060+ (no Echolink).
AD5EN – SCHH Amateur Radio Club President 2022