2022-09-06 Weekly SCHH Ham Club This and That
Items of Interest:
You may also want to look at: How to get started on ISS Cross band Repeater? | VU2NSB.com – Amazing Amateur Radio
ISS repeater — uplink: 145.99MHz, 67 Hz tone, downlink: 437.8 MHz
To get the current status: Current Status of ISS Stations – ARISS
Sun City TV entry about the Amateur Radio Club and emergency preparedness
One of our club members (Mary Treadwell) is having an Art Exhibit at Bluffton Artists gallery in Old Town Bluffton from Sept. 6th-October 2nd. Meet the artist during a special reception from 5-7PM on September 9th at the gallery at 6 Church Street in Bluffton.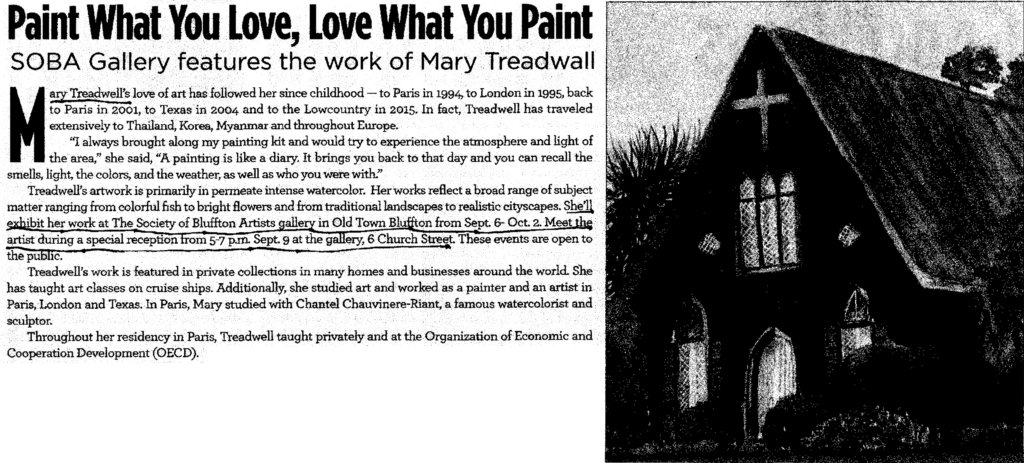 Humor:
Meetings and activities:
The next membership meeting will be face-to-face at Hidden Cypress Savannah River Room on 10/6 at 7 PM.
More information to follow…
Club Website:
The URL is https://www.ke4ham.org. If you notice any errors or have site-related questions, email: webmaster@ke4ham.org.
Nets:
Wednesday Nets (8 PM) operates from KK4ONF/Jasper repeater, 147.060+ and Echolink node: KE4HAM-R
Sunday NET (8 PM) operates on 147.550 MHz simplex and Echolink node:
KE4HAM – L
Other operating:
Daily — DX spotting and open chat 24/7 on 147.550 MHz simplex and the Jasper Repeater, 147.060+ (no Echolink).
AD5EN – SCHH Amateur Radio Club President 2022