2023-01-10 Weekly This & That Newsletter
Items of Interest:
ARRL Volunteers On the Air Event is Underway
ARRL's yearlong operating event, Volunteers On the Air, or VOTA, began January 1, 2023. The event is organized as part of ARRL's 2023 theme, "Year of the Volunteers," which recognizes the contributions of ARRL member volunteers, and offers opportunities to become more active and involved in amateur radio and ARRL.
VOTA encourages participants to make contacts with ARRL members and volunteers, earning points for each contact. Point values have been assigned (see the Points Table at vota.arrl.org). All scoring is automatically calculated through ARRL's Logbook of The World (LoTW, www.arrl.org/logbook-of-the-world).
Looking to Ditch Twitter? Morse Code Is Back
https://www.smithsonianmag.com/innovation/morse-code-back-looking-ditch-twitter-180981309/
Humor: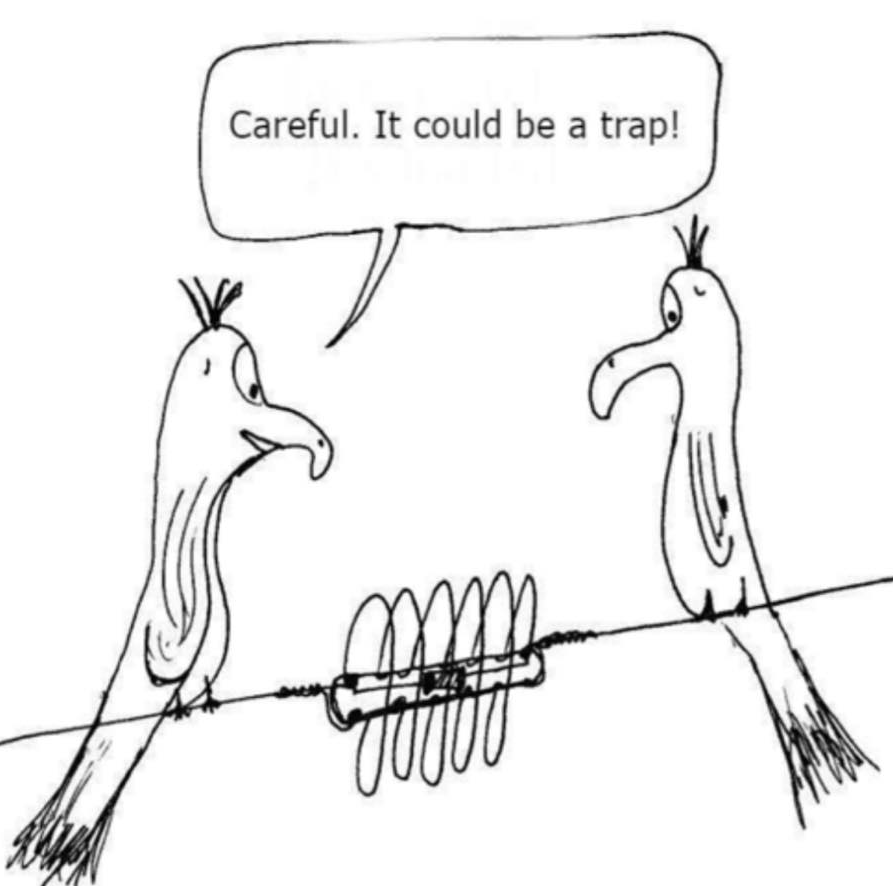 Meetings and activities:
The next meeting will be on February 2nd at 7PM at the Lakehouse.
More information to follow…
Club Website:
The URL is https://www.ke4ham.org. If you notice any errors or have site-related questions, email: webmaster@ke4ham.org.
Nets:
Wednesday Nets (8 PM) operates from KK4ONF/Jasper repeater, 147.060+ and Echolink node: KE4HAM-R
Sunday NET (8 PM) operates on 147.550 MHz simplex and Echolink node: KE4HAM – L
Other operating:
Daily — DX spotting and open chat 24/7 on 147.550 MHz simplex and the Jasper Repeater, 147.060+ (no Echolink).
AD5EN – SCHH Past President