2023-01-24 Weekly This & That Newsletter
Items of Interest:
An economical solar kit for a 100W ham station
http://ae5x.blogspot.com/2022/08/an-economical-solar-kit-for-100w-ham.html
SC QSO party results
April 1-2, 2023
Humor: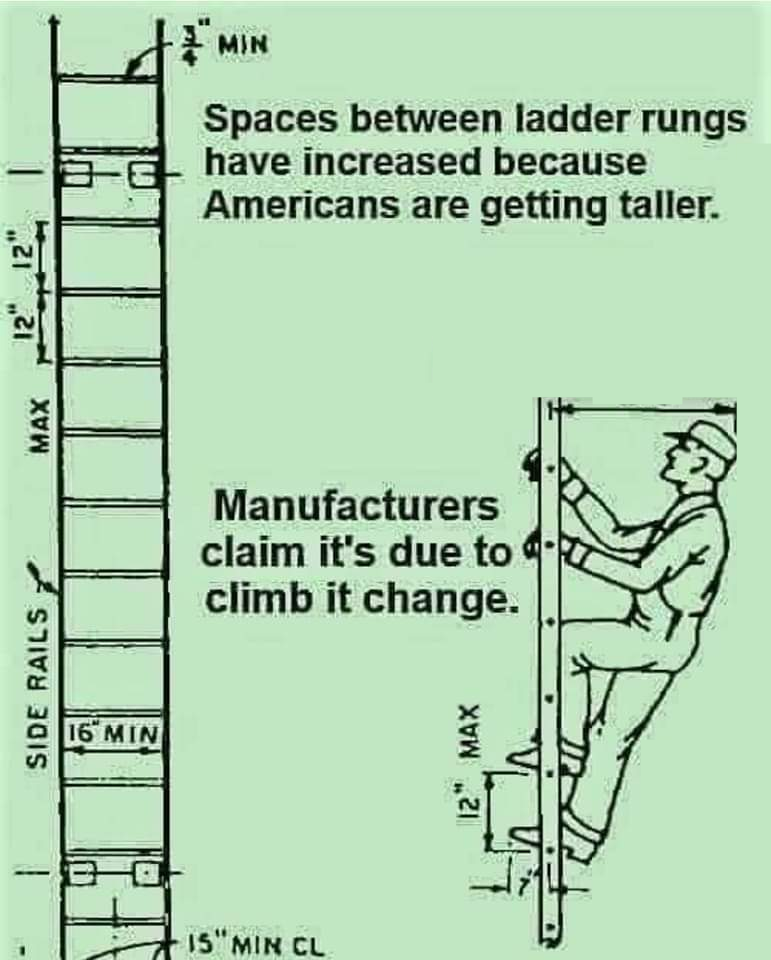 Meetings and activities:
The next meeting will be on February 2nd at 7PM at the Lakehouse.
program is:
February 2, 2023 Program: "Ham Radio & Mankind's Biggest Projects"
Presented by: Courtney Duncan, N5BF
Zoom Info:
https://us02web.zoom.us/j/82824634646?pwd=bzJKN2c0alF2bzdSSjluMytzK0Q1UT09
Meeting ID: 828 2463 4646
Passcode: 822555
QSL from the Cuban club: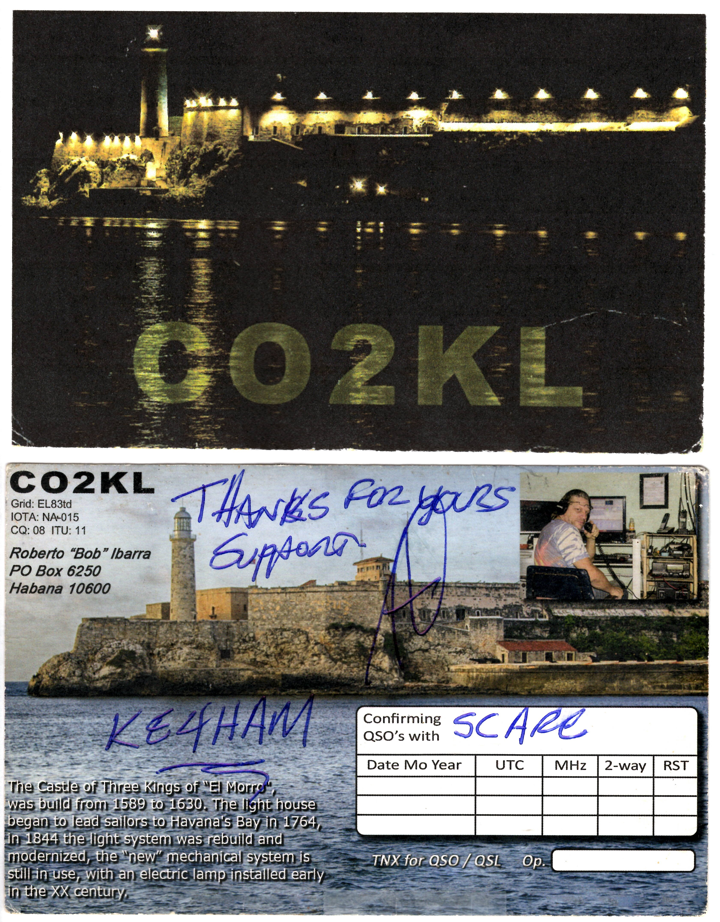 Club Website:
The URL is https://www.ke4ham.org. If you notice any errors or have site-related questions, email: webmaster@ke4ham.org.
Nets:
Wednesday Nets (8 PM) operates from KK4ONF/Jasper repeater, 147.060+ and Echolink node: KE4HAM-R
Sunday NET (8 PM) operates on 147.550 MHz simplex and Echolink node: KE4HAM – L
Other operating:
Daily — DX spotting and open chat 24/7 on 147.550 MHz simplex and the Jasper Repeater, 147.060+ (no Echolink).
AD5EN – SCHH Past President