2022-01-04 Weekly SCHH Ham Club This and That
Items of Interest:
Ham radio school.com
Recent Articles – Ham Radio School.com
Common Mode Choke Design and Material Selection Presentation:
Wednesday, January 19, 2022 at 11:00 am U.S. EST
The common mode choke is a critical component in electromagnetic interference filtering. The magnetic material selected is commonly overlooked and is often not evaluated against application requirements. This 30-minute Webinar investigates the relationship between magnetic material properties and filtering performance. Multiple materials and winding configurations were tested across frequency and temperature. Test results are provided, analyzed, and compared with material property curves. The results provide a deeper understanding of magnetic materials and how they enable component optimization. To register, click here.
Humor: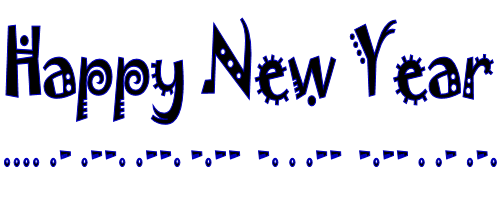 Meetings:
The next membership meeting will be face-to-face at Pinckney Hall on January 6th (yes, this Thursday) at 7 PM. Bob Heil will be the guest speaker. Hopefully, that will take up most of our time together.
Club Website:
The URL is https://www.ke4ham.org. If you notice any errors or have site-related questions, email: [email protected]
Nets:
Wednesday Nets (8 PM) operates from KK4ONF/Jasper repeater, 147.060+ and Echolink node: KE4HAM-R
Sunday NET (8 PM) operates on 147.550 MHz simplex and Echolink node:
KE4HAM – L
Other operating:
Daily — DX spotting and open chat 24/7 on 147.550 MHz simplex and the Jasper Repeater, 147.060+ (no Echolink).
AD5EN – SCHH Amateur Radio Club President 2022