September 12, 2023 Weekly This & That Newsletter
Three Tests and Three Passes for Sun City Hams
Congratulations to Sun City Hilton Head's two new General Class hams. Ted Kunzog (KQ4LCK) passed his Technician Class AND General Class examinations and Chip Miller (KQ4JKI) successfully upgraded to General Class prior to the Club's September Membership Meeting. Ted is in the first photo below and Chip in the photo below that. Congratulations to both on their achievements!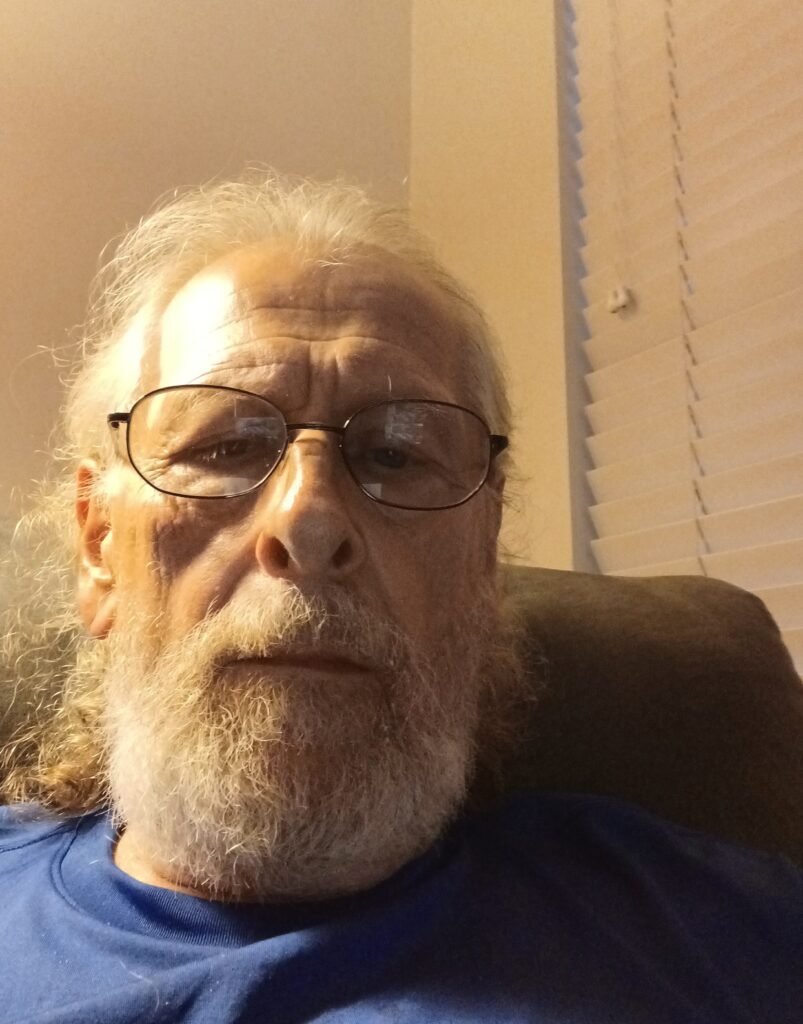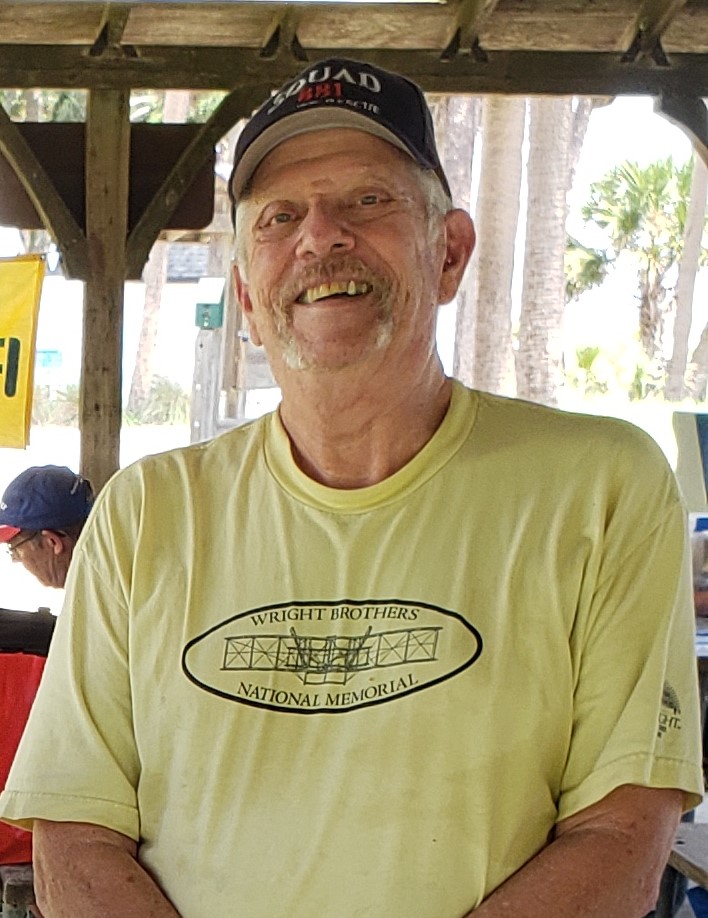 Many thanks to our Volunteer Examiners: Larry Ross (N4YR), Ken Finke (KN8F), Bob McCormick (KD8IF), Alan Bomberger (AE7TU), Lon Seward (WB4KSG), and Dennis Hopkins (AC4DH) for overseeing the exams at the Lakehouse last Thursday.
Great Turnout at September Membership Meeting
The SCHH ARC resumed its monthly membership meetings in a BIG way last Thursday.
The meeting began with a hands-on "show and tell" Elmer presentation by Frank Pollino, K2OS. Frank showed us "An Accessory To Extend The Life Of A NanoVNA". He brought some handouts and a lot of items to pass around the room to show what he developed.
Frank's presentation was followed by the main program that was presented by Ken Finke, KN8F. Ken did a great job in explaining how SCHH hams can get vertical antenna installations approved for use in SCHH. Ken showed photos of his application to the SCHH Modifications Committee as well as a more recent application submitted by Ed Stratton, W1ZZ. Ken also provided insights and suggestions for us to use if we apply to install an antenna. His presentation included photos of antennas that have been approved by the Modifications Committee.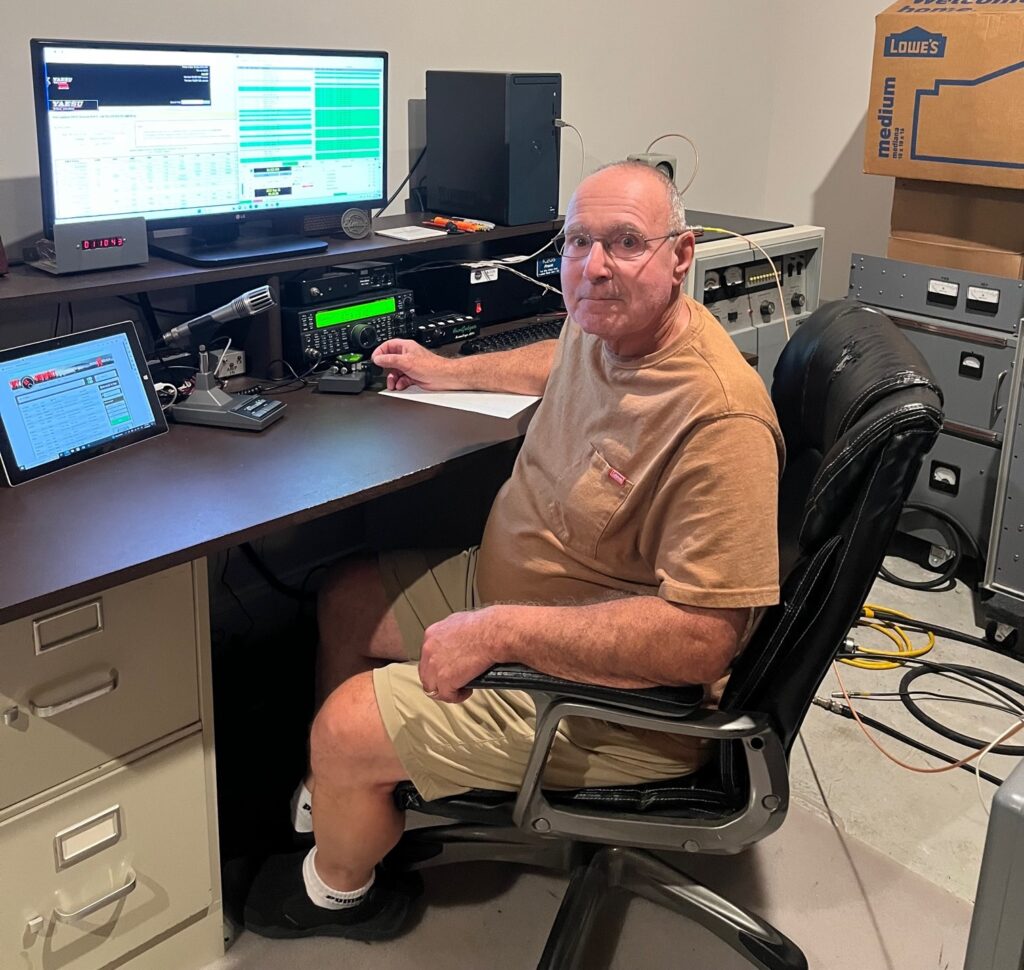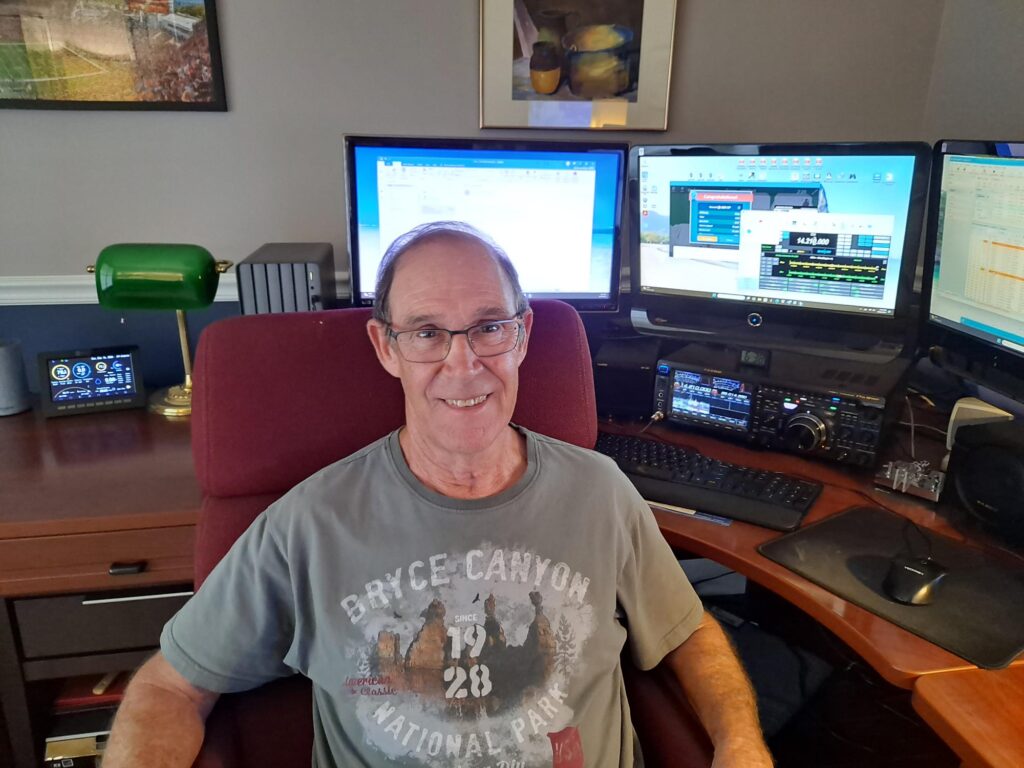 The club's Membership Meeting began after Ken's presentation concluded. Highlights from the Membership Meeting follow.
— Club membership ranks are slowly GROWING. Ron Frick, AI4HH, is stepping down as our point person for Membership. HELP IS NEEDED to have this important position filled.
— Programs for Membership Meetings are SET for the remainder of 2023.
— Presentations done by members in person at our meetings is preferred by most members. October's Membership Meeting will be at Hidden Cypress. Program will be provided by Rick Garan, WA8NLX. More details to follow.
— The quest to have a SCHH repeater that will provide hand-held coverage throughout Sun City continues. The Okatie Repeater Association is diligently attempting to coordinate with the Bluffton Township Fire Department to move this project forward. Stay tuned.
— VOLUNTEERS are needed for the Club's participation in the SCHH Chartered Club Fair on Saturday, October 7th. An email was sent to all club members requesting that someone step up to LEAD this effort and that other members participate.
— The Club will activate KE4HAM for the ARRL EME Contest in late November. Thanks to Frank Pollino for leading this initiative.
— The Club MAY participate in South Carolina's Parks-on-the-Air Weekend this coming weekend. No coordination details have been provided by South Carolina Section leadership…so, we may sit this one out.
— The access code to the Club's storage area will most likely be changed in the next few weeks.
Chartered Club Fair – October 7th: Help Needed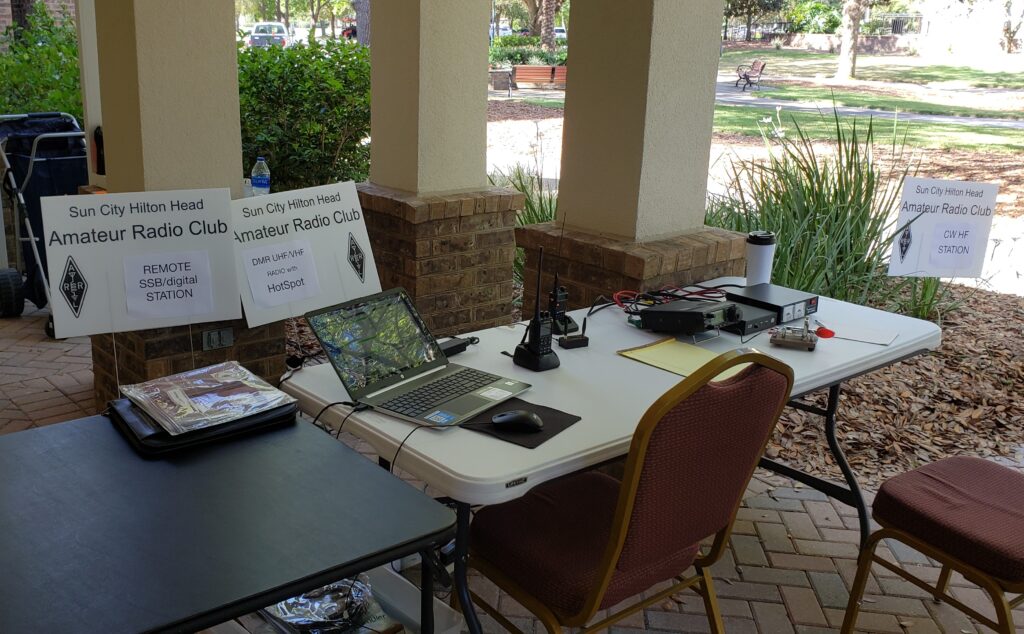 The Club has reserved a table to participate in SCHH's annual Chartered Club Fair. This year, the Fair will be held on Saturday, October 7th, from 10 AM to 2 PM. The Fair has traditionally enabled some members of the Club to reconnect to our organization and pay their dues for the coming year. It has also attracted new members who already have their licenses as well as residents who have a n interest in ham radio and are hoping to get on the path to licensure.
HELP IS NEEDED for our Club to participate.
A Leader is needed to can organize the effort: To establish what we are going to do, how we are going to do it, who will be doing what, where, and when, etc. We need someone to manage this project, to help to create the plan, and to oversee the execution of the plan.
We also need members to help with being part of the Chartered Club Fair team for our Club. Volunteers are needed to establish the plan and to make it happen…to set things up, take things down, bring things to and from storage, etc. Volunteers are needed to be at our Club's table at the Fair for an hour, two hours, or the entire four hours to represent the Club and to speak with residents who stop by our table.
Can you help? Please let Harve know this week by emailing him at hnat463@gmail.com or calling (267) 252-0166.
Libraries on the Air
This is another good idea to spread the word about Amateur Radio. Click here for more info about LiOTA.
Humor
Thanks to Charlie Bess, AD5EN, for this one!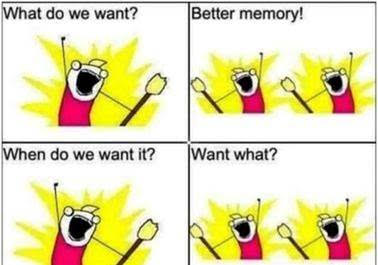 QSL Card of the Week
Another great way to stay active on the ham radio bands is to seek out and to work Special Events Stations. N5L operated this past Spring to commemorate our nation's Louisiana Purchase.
This week, you can participate in the "Route 66 On the Air" Event.
Future Club Activities and Events
ARRL EME Contest
From the Earth to the Moon and Back! Frank Pollino, K2OS, is leading this effort for the Club. More details the contest can be found here. Current plans are to operate from Lake Somerset on the afternoon of Saturday, November 25th. More details will follow when we get into late October/early November. So please stay tuned!
Next Membership Meeting
The Club's next Membership Meeting will be on Thursday, October 5th, at HIDDEN CYPRESS. Planned program is about a 160-meter antenna design and build by Rick Garan, WA8NLX. More details to follow in the coming weeks.
Club Website
Click here to get to the Club's website: https://www.ke4ham.org. If you notice any errors or have site-related questions, email: webmaster@ke4ham.org.
SCHH ARC Nets:
Sunday NET (8 PM) operates on 147.550 MHz simplex and EchoLink node: KE4HAM – L
Wednesday Nets (8 PM) operates from KK4ONF/Jasper repeater, 147.060+ and EchoLink node: KE4HAM-R
Thanks to our regular Net Controls: Bob Officer, WA6WAY; Russ Treadwell, N1ZK; and Harve Hnatiuk, KB3FW.
Thanks to Ron Frick, AI4HH, for keeping the nets on EchoLink.
Net Control Schedule:
— Wednesday, September 13, 8 PM EDT: Russ Treadwell, N1ZK
— Sunday, September 17, 8 PM EDT: Bob Officer, WA6WAY
If you are interested in being a Net Control, please let Ron or Harve know.
SCHH ARC Net Reports:
Last week's check-ins and traffic:
— Wednesday, September 6: KE4HAM/KB3FW (Net Control), AI4HH, K2ITZ, WA6WAY, WA8NLX, KQ4JKI, KQ4KOO. QNI=7, QTC=0.
— Sunday, September 10: KE4HAM/WA6WAY (Net Control), AI4HH, K2ITZ, KB3FW, KQ4JKI, KQ4KOO. AA4KK, KQ4LCK QNI=8, QTC=0.
Note – QNI = Number of Check-ins to the net, including Net Control; QTC = Traffic handled (Radiograms).
Please check into our nets when you can. The nets are informative and interesting and foster club camaraderie.
Other Operating:
Daily — DX spotting and open chat 24/7 on 147.550 MHz simplex and the Jasper Repeater, 147.060+ (no Echolink).