2021-05-18 Weekly SCHH Ham Club This and That
Items of Interest: 
Ham Census
This survey is divided into six parts, runs year-round delivering constantly updated results. The only caveat is that, though it is absolutely free for all to take and use, only those who complete all six parts of the Census have access to the full results.
Through this survey, they are getting interesting answers like:
72.1% of operators do some kind of operating (D-Star, etc) using the internet.
Another surprising one was the number of operators who have four or more HTs. 48% of operators who took the Census said they had at least four HTs. 15.1% said that they had over 6 HTs!
The ham radio census is in its early days but if early response is indicative, Ham Census may become a reference tool for all those wanting to know how the practice of amateur radio is faring worldwide. They ask quite a few questions in each area, so don't be surprised if it takes a while.
Why do ham radio operators say it?
Humor: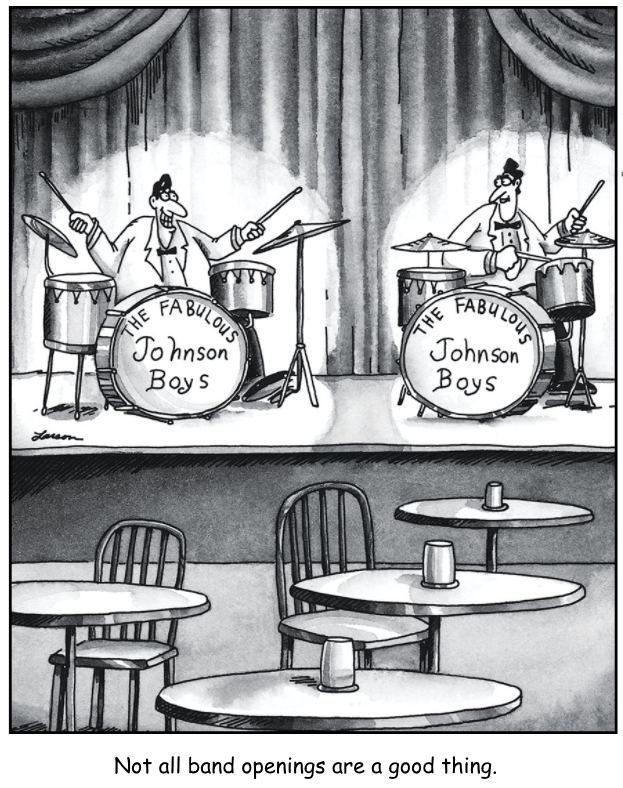 Meetings:
The next meeting will be Monday June 7th from Noon until 1:30PM at the SCHH Town Square Pavilion. Agenda and more information to follow…
Club Website:
The URL is https://www.ke4ham.org. If you notice any errors or have site-related questions, email: webmaster@ke4ham.org.
Nets:
Wednesday Nets (8 PM) operates from KK4ONF/Jasper repeater, 147.060+ and Echolink node: KE4HAM-R
Sunday NET (8 PM) operates on 147.550 MHz simplex and Echolink node:
KE4HAM – L
Other operating:
Daily — DX spotting and open chat 24/7 on 147.550 MHz simplex and the Jasper Repeater, 147.060+ (no Echolink).
AD5EN – SCHH Amateur Radio Club VP